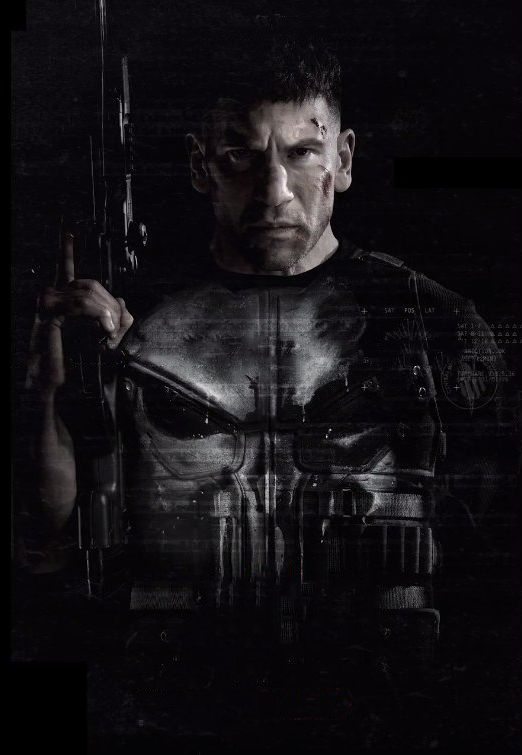 G A L A C T I C
A L L I A N C E
C O R R E C T I O N A LF I L E: #542571
Accessing....//
Running diagnostic of system....//
Checking for external connections..../
Validating licenses and identification...//
Complete...//
Welcome, Guest!...//
CALNOV, KARSAN
HEIGHT:
6'2
WEIGHT:
98 KILOGRAMS
AGE:
UNKNOWN (BIOLOGICAL AGE ESTIMATED TO BE EARLY THIRTIES/LATE TWENTIES)
PLANET OF ORIGIN:
UNKNOWN
PREVIOUS AFFLIATION:

ONE SITH STORMTROOPER CORPS
ONE SITH SPECIAL OPERATIONS COMMAND
BLACK BLADEGUARDS
PRISONER BIO:
- Does not remember/will not reveal birth planet. Accent/mannerisms place Karsan in the Inner Rim.
- Karsan enlisted into the One Sith Stormtrooper Corps, a member of several Special Forces units
within the One Sith.
- Karsan was captured following the collapse of the One Sith.
- Karsan was placed into Republic prison system for his allegiance to the One Sith, and multiple assault, drunk and disorderly, and assault on a peace officer charges.
-Karsan has been released from prison after serving a four year sentence.
KNOWN/RECORDED ABILITIES/SKILLSETS:
- Karsan is physically in the best shape of his life, having done nothing but ate high-calorie meals and worked out for four years straight.
- Karsan is violent, and a scrapper. He was notorious in his cell block for being particularly violent- and being able to produce great acts of violence within a relatively short period of time due to his intense training and experience.
- Karsan is sneaky bastard- his sleight of hand and pickpocketing skills are up there with some of the best street urchins. Several guards have reprimanded him for stealing keys, wallets, communicators, pictures of girlfriend during his incarceration.
- Karsan can take a beating. Karsan is a product of his environment, from his training in the stormtrooper corps, to his survival in prison made him a tough, vicious combatant- he understands that in order to win a fight, he has to take a few hits.
-Karsan is a trained Commando, an expert with a variety of weapon platforms- but notably with machine gunnery and the employment of heavy weapons. Beyond his prowess with weapons, he is a capable small-craft pilot, proficient with demolitions, electrical work, improvising explosives, guerrilla warfare, tracking, and insertion techniques.
-Karsan's shooting techniques stem from a variety of training and experience- he is deadly at ranges up to 1000 meters with capable weapon platforms and positioning. In close quarters, he is able to maximize space, timing, and violence to gain the upper hand against superior numbers.
Edited by Karsan Calnov, 21 July 2019 - 08:21 AM.