Noot noot. Time for another Codex Judge shuffle!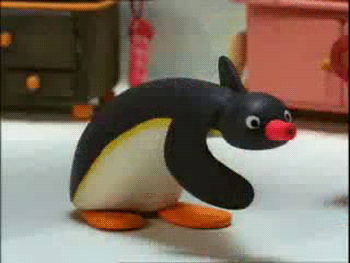 We are saying adieu to Kaili Talith who has decided to take a break from CJ duties to focus on IRL. In Kaili's place we welcome back The Slave who left us several months ago for an extended LOA but is now back in action.
Please give Slave a welcome-back-high-five.