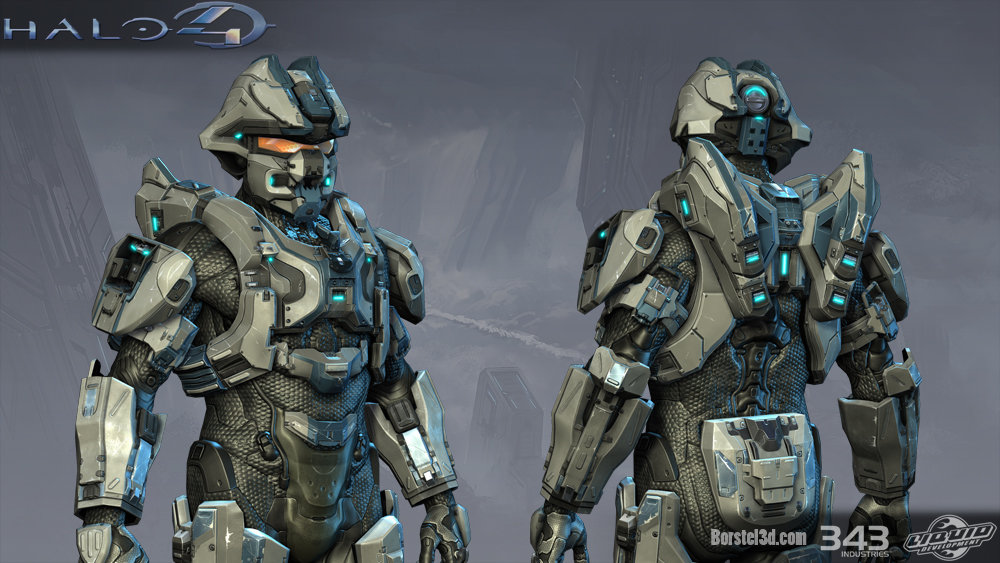 OUT OF CHARACTER INFORMATION
Intent: To create a Standard Power Armor for Karren/Future RP Faction
Image Source: Here
Canon Link:
PRODUCTION INFORMATION
Manufacturer: Karren Trask
Model: Power Armor
Affiliation: Dark Templar Order/Karren Trask
Modularity: Yes (Suits can be modified at user discretion with Sub)
Production:Limited (PC Only)
Material: Armorweave, Quadanium, Plasteel, Phrik
TECHNICAL SPECIFICATIONS
Resistances

Blasters (And other plasma type weapons):

High

Kinetic:

Average

Lightsabers:

Very High

Other: Slugthrower:

High

Other: EMP/Ion:

Low
Classification: Multi-purpose, Tank Status Armor
Weight: 15kg
SPECIAL FEATURES
HUD (Thermal | Night | Regular | Blackout | Range finder)
Air Filters
Rebreather
Jetpack
Wrist Rocket (Left Arm)
Flame Thrower (Right Arm)
Reserve Air Tank (30Mins)
Battery Pack
Knuckle Plate- Vibroblades (Retractable) (Both)
Shock Gloves
Magnetic Boots
Magnetic Holsters
Personal energy Shield
Servos (Grounded Circuits)
Force Crystal Sockets (User Preference)(MUST SUB YOUR OWN ARMOR WITH THE CRYSTALS. CANNOT CHANGE ON THE FLY)
Nueral Band
Encrypted Comms
Bailout Lever (Disconnects plates so user can bail if power dies)

Strengths:
Highly Resistant to blasters, slug throwers, and lightsaber strikes and can take several blows before failing.
Built in Jetpack
Many weapons on the armor give it versatility, especially against a force user.
Space and tricky situations are negated by reserve oxygen and mag boots.
The Helmet can switch modes, and filter out just about anything. Survival rate just went up seriously!
Force Crystal Sockets allow strengthened connection with the force, as well as more focus in casting abilities.
Neural Band can control almost all armor systems as well as boost response time once per thread.
Comms can be Encrypted to prevent easy listening.
Bio Restorative Underlay heals user slightly faster
Energy Shield can soak up some damage.
Servos give increased strength.
Weaknesses:
Heavy and difficult to move around in.
Vulnerable at the Joints.
Limited Fuel.
EMP and Ion vulnerable.
Requires a battery pack.
Requires finite munitions
Can be feasibly hacked by a good slicer (PC Preference)
With out power, this thing can become unwieldy.
DESCRIPTION
The Dark Templar Power Armor was a pet project of Karrens. Over time she realized the need to fight fire with fire and developed a Power Armor that was Unique and modifiable. The Soldier classes of the Galaxy had been using Power Armor to even the playing field for decades.
Now she wanted something that could face down Sith, and deliver the Fighter whether Force User or not safely through a conflict. The Dark Templar Power armor was born. Loaded with a myriad of features, it gives its user options on how to best combat a threat. The armor can be modified at the owners expense and technical capabilities.
Though it carries great strengths, the drawbacks are also equally as devastating. Care must be taken not to think oneself invincible in this kit.
Edited by Karren Trask, 08 November 2017 - 06:35 PM.