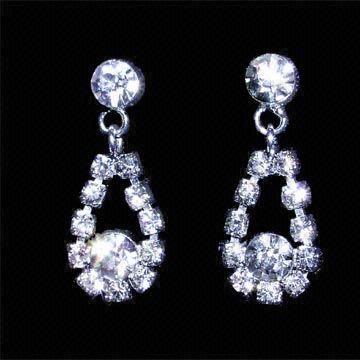 Intent: To create a decorate item for force users
Development Thread:
Manufacturer: Jedi Researcher Matsu Ike
Model: Jedi enhancing items
Affiliation: Private Market
Modularity: N/A
Production: Mass
Material:
Description: Created in limited pairs by jedi researcher Matsu Ike to honor one of the most dedicated jedi healers for his birthday. The earrings are created from a frame of Duralumin with crystal shards for decoration. Then slowly the researcher poured the force into it to match the goodness of him, the wearer may feel more stamina, more constitution as their bodies radiate with the lightside and calmer increasing focus. However they are not all powerful and do very little when under stress, theearrings are mainly there to keep you calm and focused adding to it. As time has gone on the jedi master with new knowledge and materials, funding and technology has been able to work the earrings into something else. Using crystals recovered from world as well at the power of the for empowered wellspring she worked to build up the power of them. Adding better crystals to it to and with the converters and their technology to increase how many could be produced.
Primary Sources: