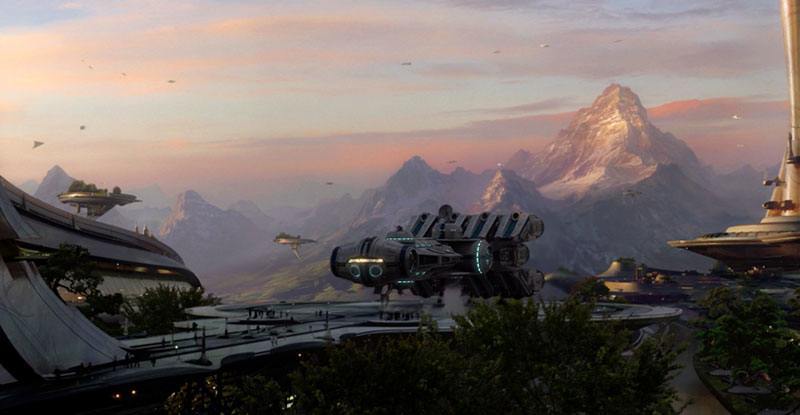 Alderaan | Marina DeVoe | FWC Explorer Corps
First hearing of the Explorer Corps, Delila wasn't sure about how she was going to 'weasel' her way out of her job as the director over embassy security. Not that she wasn't thankful for the job. She had been basically homeless before the job landed in her lap.Most wouldn't bat an eye at being stationed on Coruscant, living in FWC housing, working in relative comfort.
However she was feeling the itch to do something different. Explorer Corps had been formed, a woman named Miss DeVoe seemed to be spearheading the project. Such projects typically needed a military type or two to keep an eye on the academics and diplomatic types. Director of Security, Davorak, didn't bat an eye when she told him her interest. Nor was she getting out of her current duties. Enter mad scramble to put more pressure on her second and third in commands at each Embassy.
Getting a spare moment, Dells made her way to Alderaan to meet Miss DeVoe and learn about future plans. Maybe take a trip. It was a bit up in the air in her opinion. Naturally safety and security was on her mind, perhaps Miss DeVoe wanted to pick her brain for opinions.
The redhead stopped on the landing platform, staring out at the mountains.Such a better sight than the duracrete jungle of Coruscant.