The Red Plom Bloom Charity Gala
Location: New Aldera City
Place: New Aldera Palace
The Royal Family of Alderaan invites you to attend
The Red Plom Bloom Charity Gala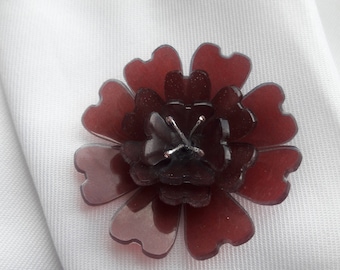 The Gala is to support the refugees of the Galaxy who have suffered the loss of their homes in the recent invasions.
The invitations were sent out and everything was in place.Rangers, Keepers, and Royal Guards stationed inside and out. Out for protection, Inside for show.
Everyone had been invited that were friends of the Coalition and who wished to support the refugees that had begun to surge into free space. The Navy was on standby greeting all the ships that arrived carrying dignitaries, businessmen, and citizens from all corners of the galaxy. Faith stood looking out at the city from her bedroom as she prepared to go down stairs.
She could hear the music filtering upwards something with a heavy beat that was vibrating the very walls of Aldera. She laughed as she put her hand on edge of the window and she thought the kids played their music loud.Alexander Sannes had outdone himself with the music. As much as she was looking forward to this evening her heart was heavy that once again the galaxy faced the rising evil.
The Coalition Agents were also coming into the Gala it was the perfect time to find out what they knew and if what she feared was truly happening.
The Museum was light up welcoming anyone who wishes to tour, the University and Hospital had tours going, and the grounds for the new botanical gardens welcomed anyone to view the work completed so far.
Faith felt the weight of her office slowly descend upon her. There was much at stake tonight. If only everyone knew.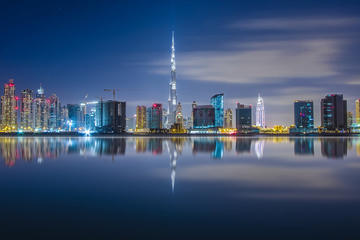 Edited by Faith Organa, 05 March 2018 - 09:35 PM.