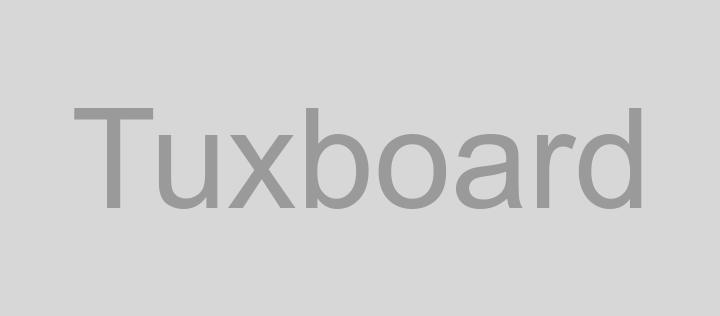 T I L A G A
THE SEA OF SCREAMS
OUT OF CHARACTER INFORMATION
SETTING INFORMATION
Landmark Name: Tilaga (Geonosian: Sea of Screams)
Classification: Desert
Location: Geonosis
Affiliation: Geonosian Natives
Size: Large
Population: No Inhabitants
Demographics: N/A
Accessibility: Open Access
Description: Desert, Perpetual Sandstorm
POINTS OF INTEREST
The Storm: In the present, Tilaga is defined by a storm that is perpetually active and encompasses the whole of the region. Considered a full fledged Wound in the Force - the howl of its winds are said to be the screams of the untold millions of Geonosians who perished during the Sterilization. Braving the depths of the storm is perilous. Visibility is a lost cause. Basic electrical equipment become unreliable and prone to malfunction. And above all else, every traveler is filled with an imminent sense of Dread upon entering the windy depths. Although the Storm poses no physical harm to those bold enough to enter, its history and quirks are more than enough to discourage the average soul from approach.
HISTORICAL INFORMATION
The Empire had a secret to bury.
Centuries ago, the diligent workers of Geonosis looked up to see darkness blackening the sky. Like a storm, the roar of Imperial engines thundered across the heavens. Like rain, their bombardment cascaded without ceasing until the sands were practically glass. It was thought that, following but a span of several minutes, an entire world had been laid to rest. It was thought that the Geonosian species as a whole had been wiped clean from the face of the Galaxy - and with them the secret of the Death Star.
But, they would endure.
And their suffering would come
alive
.
As millions of voices cried out in terror, a vicious wound was torn open within the Force. Anguish became palpable upon Geonosis, manifesting over the shattered remains of the largest Hive that faced decimation that day. A routine Sandstorm blew through...but never ceased. Its winds continuously howled. Its presence perpetually billowed over an expanse of charred remains.
Tilaga, the Sea of Screams
had been born and persists today. Now, the descendants of those who survived this tragic end look upon this region as a grim reminder of Imperial gratitude.
To journey there is now among the highest taboos of their culture.