A little while ago someone outlined the difference between good writing and good role-playing to me. A beautiful writing style and writing collaboratively with other people are two different things, but they go hand in hand on a role-play site. Lately, I've been trying to focus on the latter.
So! In the spirit of introspection, I'm here to ask you what you think of my role-playing ability. I do my best to actively engage whoever I'm writing with, whether it be a one-on-one thread or something public on a large scale. I also try and give my partners something to respond to without pushing the thread too far. This goes for Joza as well as my alts, Farah and Alm.
Self-reflection can only take me so far, so please be honest and constructive. Do I have boring posts? Have trouble responding to them? Do I take up the spotlight? Does it seem like I'm stroking my ego? My goal with role-playing is to write stories that everyone involved can enjoy, not just me.
As always, PMs/discord are both open if you feel more comfortable responding in private.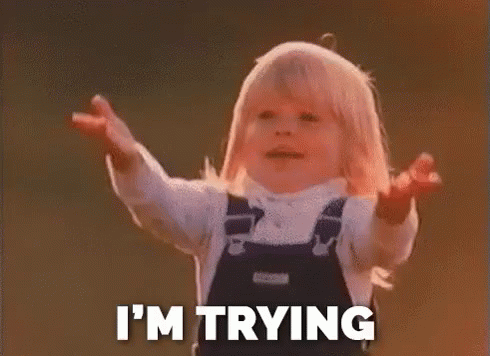 Edited by Joza Perl, 11 February 2018 - 02:12 PM.