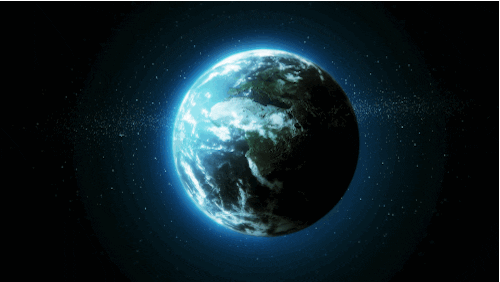 Myrkr System


Approaching the green ball of Myrkr aboard his flagship, General Kaine felt the relaxing joy of returning home that was familiar to all soldiers. He stood at the observation deck, watching the ships and fighters go by, letting the crew run the ship, enjoying the view.
Myrkr, a different Myrkr, but the same planet, had been his home for three decades. This one was now home too, in a curious series of events that had seen a new Clan Australis thrive here, far in the future from where the old one had died.

The Myrkr system now showed visible signs of the Australis presence, from the lightstealth patrol ships that flitted in and out of the outer system; the eyes of the Empire, to the defence stations and orbital platforms that hung above Hyllyard City.

On the planet below, millions of Mando'ade went about their business, working, training, and living together. Australis army units trained with infantry and air units in combined arms exercises, utilizing the massive untamed jungle and forest areas to great effect.

Above them in space, fleets of warships were either roaming on patrol, trading low power fire in wargame drills, or docked with one of the many spacedocks and stations Australis had built here. Kaine watched it all, always looking for an improvement or an enhancement. To a Mando'ad, one's home could never be safe enough.

To Kaine, the price of such freedom was eternal vigilance.

Caz Australis Rex Taff Raiz Australis Kei Raxis Nibsani Quoron Cassiopeia Caranthyr Gerarich Thanor Skye Australis N'Jay Crowe
Edited by Kaine Australis, 15 April 2018 - 08:34 AM.