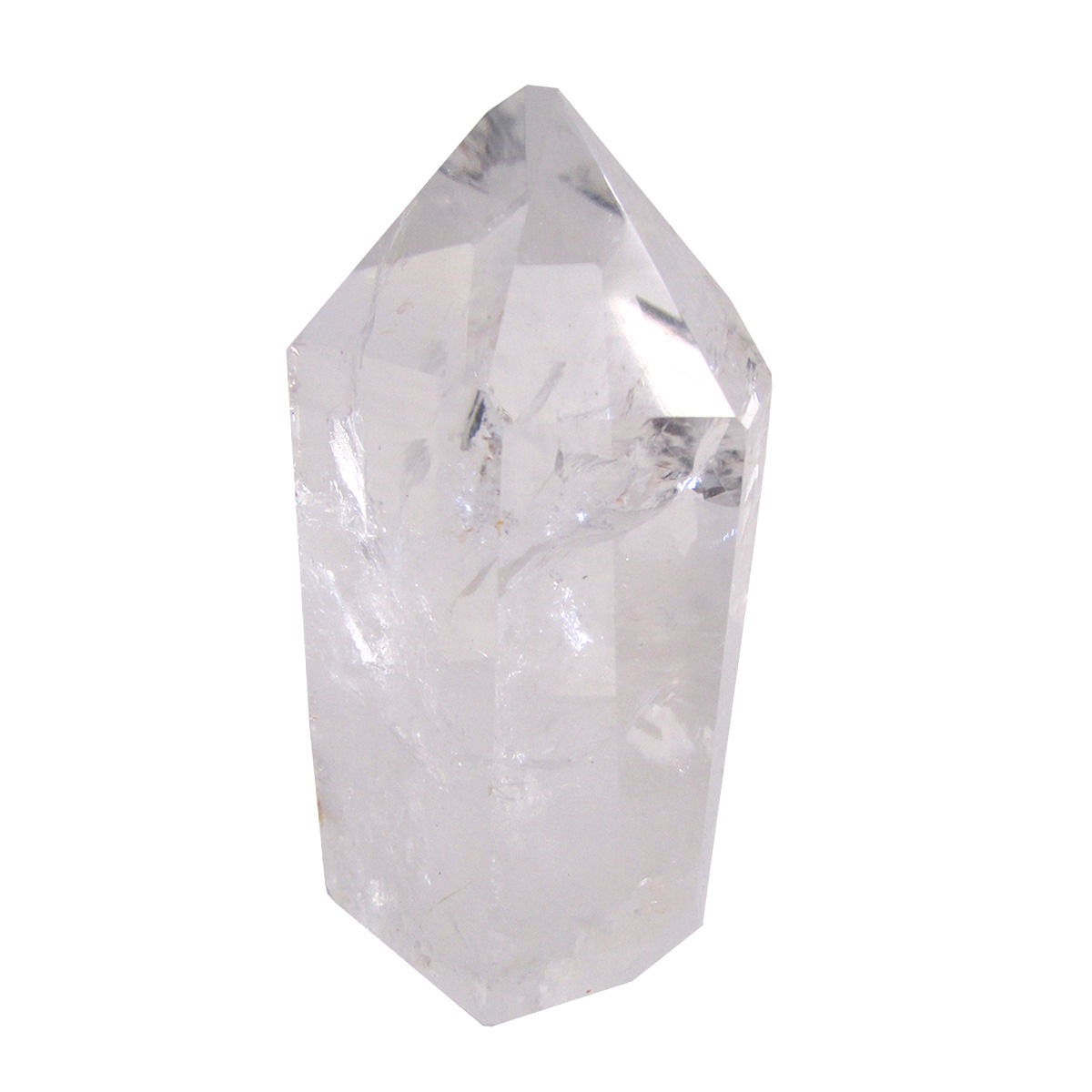 OUT OF CHARACTER INFORMATION
PRODUCTION INFORMATION
Name: Memory Purification Crystal (Kings Crystal)

Manufacturer: Ancient Relic

Affiliation: Jaster Awaud

Homeworld (optional): Galactic Core

Production: Unique

Modularity: None

Material: Force Crystal, Force Alchemy
PHYSICAL SPECIFICATIONS
Classification: Crystal

Weight: Light

Resistances:

Blasters (And other plasma type weapons): High

Kinetic: High

Lightsabers: High

Dark Side Force: High

Light Side Force: Very Weak

Color: Crystal Clear
SPECIAL FEATURES
Forces the Victim to relive vivid memories of peace and happiness in an instance.

Resistance to all forms of damage to the crystal form, Ancient Force Alchemy is its cause.

Switching Force Alignment is up to the Character
Strengths:
Purifies a Force User to regain their grasp of the Light Side of the Force

Resistant due to Force Alchemy
Weaknesses:
Chose to return to the Dark Side of the Force is to the Victim, the Crystal does not force the user to return to the Light

Crystal does need to charge between uses, must be charged at a concentrated area of Force Pool such as a Nexus or Altar of the Force.
DESCRIPTION
This History of the Crystal is not well known, only that it is a naturally forming crystal that is unique in its properties. Found by Jaster Awaud while exploring the center of the galaxy in a mystical nebula. Jaster did not know what the crystal did, but finding such a rare object forced Jaster to bring the object back to the corporate headquarters.
After testing on a small control group of Force Users that were being kept as test subjects and prisoners in the recent conflict with the Sith Empire. The findings were interesting to say the least. Those who were exposed to the power of the crystal seemed to enter a state of paralysis. The Subjects were frozen in place with arms at their sides as they relive some moments of their life where they served in the light. That spark of light has shown signs in the subject where they become confused and are more than to be rehabilitated. The experiment have shown that none of the test subjects were able to become Light Side Users, but renouncing their ways of murder and tyrannical ways. This has shown that they are within the realm of rehabilitation if they choose to do so.
The object also does not require a force user to use such a took. A simple electrical charge to the base of the crystal as shown to activate its nature.
Edited by Jaster of Clan Awaud, 14 July 2018 - 05:04 PM.