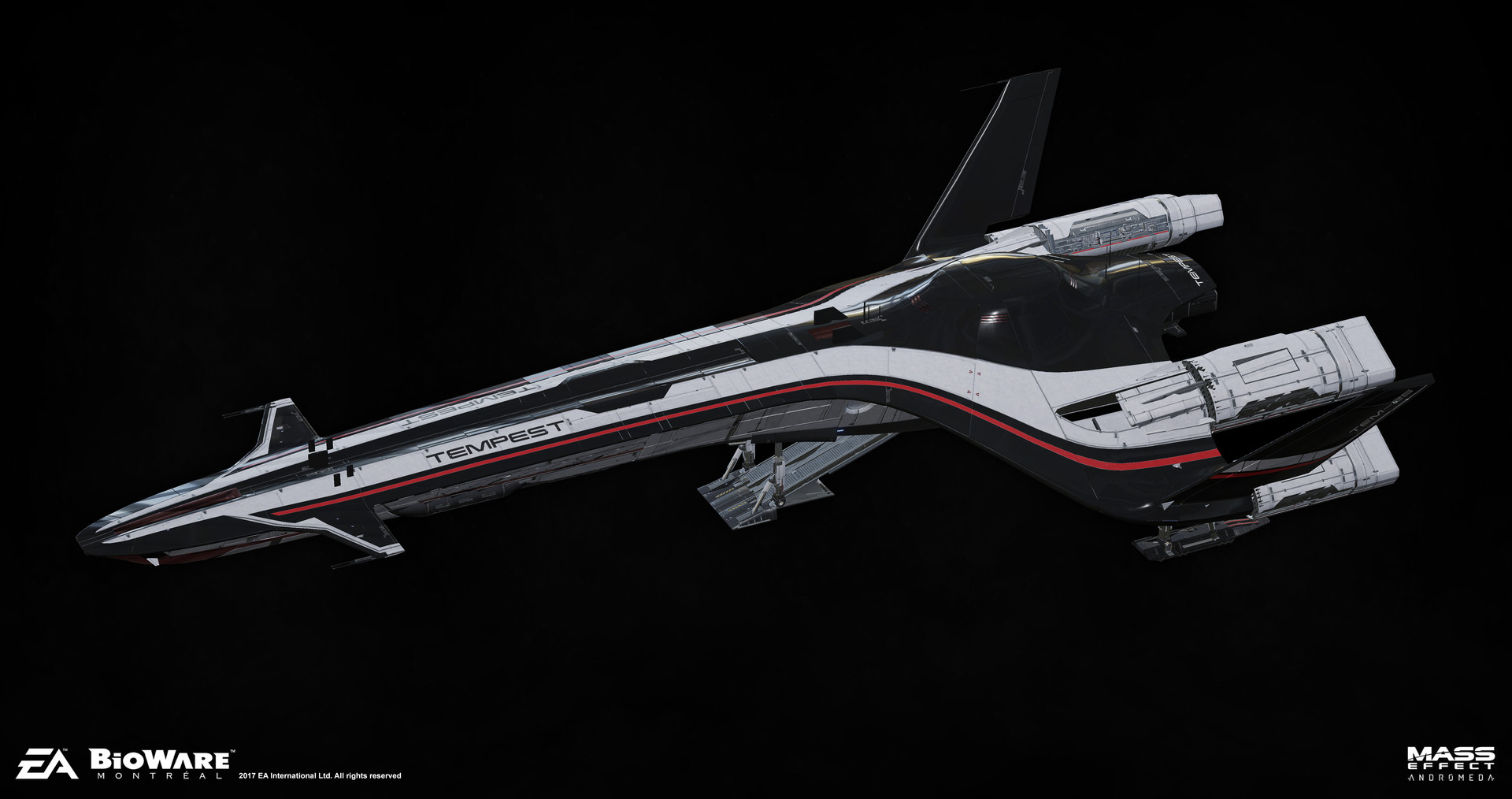 OUT OF CHARACTER INFORMATION
Intent: A personal ship for Djonas Vile

Image Source: Joe Botardo

Canon Link: N/A

Primary Source: N/A
PRODUCTION INFORMATION
TECHNICAL SPECIFICATIONS
Classification: Heavy Cruiser

Length: 716 meters

Width: 74 meters

Height: 93 meters

Armament:

Moderate

8 Particle Beam Cannons

4 Quad Laser Cannons

6 Warhead launchers

2 Tractor beam projectors

Defenses:

Very High

Advanced molecular shields

Redundant deflector shields

Hangar:

Low

: 1
Maneuverability Rating:

Average

Speed Rating:

Moderate

Hyperdrive Class:

Average

: 1
STANDARD FEATURES
Communication Systems​

​​Environmental Systems

Propulsion Systems

Sensor and Targeting Systems
​
ADVANCED SYSTEMS
Stealth Systems

​Boarding technology
Strengths:
Stealth: Equipped with a Stygium cloaking device along with several other countermeasures, the Amidala's Lament is capable of passing through star systems without being detected by even the most dedicated of sensors.

Defenses: The Amidala's Lament defensive capabilities are rather extensive. Strong shield technology, reinforced hull, and countermeasures out the wazoo make this ship strong enough to stand on its own in heavy combat situations.
Weaknesses:
Stealth Limitations: The stealth device is only capable of cloaking the ship for 10 minutes. Any longer would potentially overload the ship's systems, causing the ship to become a sitting bantha.

Hangar: Amidala's Lament was meant to hold only a singular shuttle sized within it's hangar bay.

Interior Defenses: The interior of the ship is lacking in standard defenses such as ray shields, security cameras, and the like.
Description: The Amidala's Lament is a prototype version of the N-25 Cruiser, a future project by Royal Naboo Shipwrights. After the prototype was finished, a secret entity managed to requisition the prototype for the budding crime lord, Djonas Vile. When the N-25 prototype reached Djonas' hands, many modifications and additions were brought to the table to make it truly unique. Firstly, Djonas wanted stealth, for when he needed an easy escape from troubling situations. A Stygium cloaking device was included along with several other sensor jamming systems, making the N-25 nearly invisible in any spectrum of sight. A premium paint job and some interior decorating and the Amidala's Lament was perfect for Djonas to call his own.
Edited by Djonas Vile, 15 July 2018 - 05:01 AM.