It's been nearly two years since I created Rick Kaloo, a Mon Calamari engineer and fleeter who wants to see a galaxy run as efficiently as possible, with his current idea of such being a galaxy in peace.
Since then, I've had some fun times, including losing some legs, becoming Force sensitive, and fighting the same FO people over and over again with the same results. I've recently entered the second arc of Rick's saga, focusing on his entry into the Silver Jedi, handling his guilt, and balancing his responsibilities. I hope to start more personal threads soon, and develop even more of a character in Rick than I already have. Close, personal relationships with others is something Rick is currently lacking, and I sincerely wish that I'd get to know some of your characters better.
OOC, I've been through ups and downs. I left Chaos for nearly eight months as my workload became heavier and heavier, only returning this August to make up for all I had lost. I've searched tirelessly for a signature picture, with no avail as images were either too big, too messy, or in the wrong format. I've revived and renamed Rick's company with 5.0, experimenting with the entire military field of production. I currently have a dreadnought-sized vessel sitting in the SJO WIP page that's due in under a month, which I'm about halfway finished with.
Without further to do,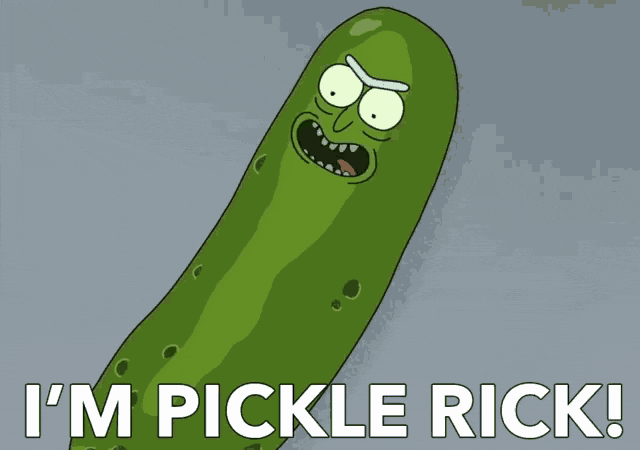 Edited by Rick Kaloo, 11 October 2018 - 08:02 AM.