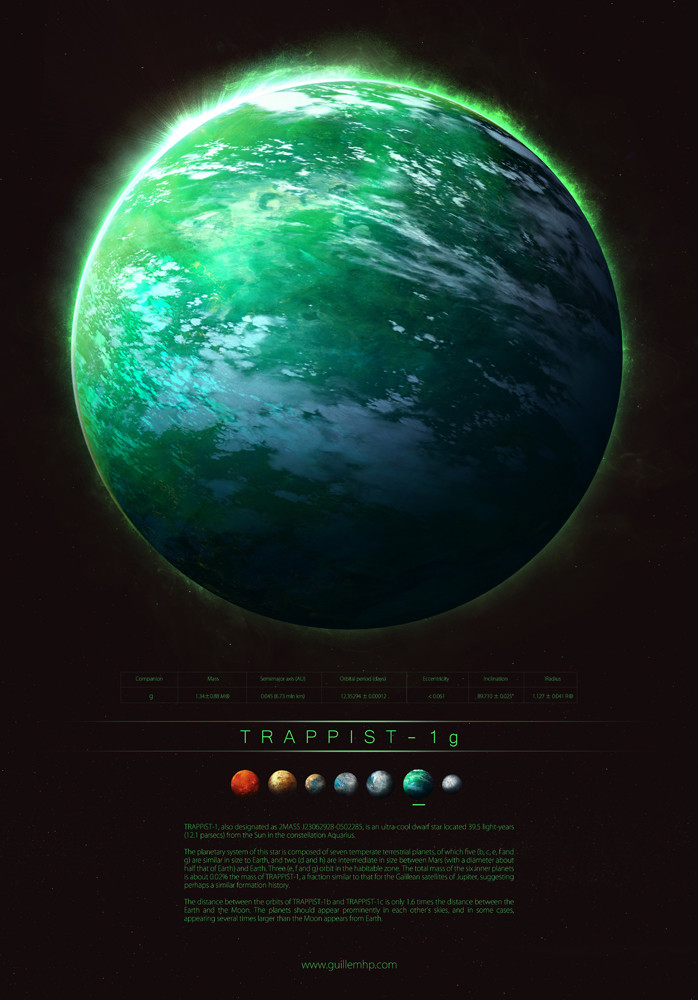 A land of green, of forests and grasslands broken up by the blue of the sea, Noverskaa is the gem of the Novesk system. The home of Mirdirmout, the planet is nestled in the neutral zone between the territory of the Mandalorian Empire and the Order of Silver Jedi. A quiet unassuming world, the Noverskaars have rarely needed help from the rest of the galaxy, preferring to go their own way, acting as a neutral haven between the two factions while they were left to go their own way in the galaxy.
But slowly, things have been changing, on the planet, beset by threats from outside and inside the council of Noverskaa have opened their borders to the nearby Silver Jedi Order. Realizing they can no longer make it alone the Council have asked to join the trade union of the Silver Jedi, requesting they deploy to assist the Council with the crisis assailing their citizens.
The Rebellion (Objective One)
In the dark a hooded human male smiles (link Canni-bale-boof) his work is finally bearing fruit as a small group of dissident sith refugees from ME space have captured an experimental facility of Mirdirmoruts. It is finally time for the uprising. The leader who has been affected by the mind control of the man places a call sending out many of the weapons within the armoury. It is time to rise up. It is time to show the Sith they still support the cause. They shall take the planet for their masters.'

'Meanwhile Genesis, the Mirdirmout AI, recieves the distress call of not only the facility but also the city as many revolutionaries have broken through killing guards and stealing weapons. She sends a call to the Noverskann Ruling council as well the Silver Jedi. This day will be dark if they manage to figure out how to switch on the experimental droids before they can be stopped.'
In response to Genesis' request, the Silver Jedi have deployed a contingent of Rangers and Jedi to the Armoury, hoping to stop the rebels before it was too late.
The Cure (Objective Two)
In the town of Tuuveskaa a series of strange symptoms have been afflicting the population, symptoms the local doctors are unable to diagnose. The doctors placed a call to the council, who contacted Rachel Taff on Kashyyyk. Rachel had previously been involved with the construction of an advanced medical centre on the planet, and the Council thought someone with knowledge about the medical system on the planet might be the most useful in helping deal with this outbreak. With even doctors and nurses falling to the strange illness it is up to Rachel and her Silver comrades to figure out what could be causing the issue.
Trade Expo (Objective Three)
Not all is doom and gloom, determined to put their best foot forward to the trade opportunities coming with their alliance with the Silver Jedi, the Council are putting on a trade Expo on their space station. Mirdirmorut has been called on to show off their wares, along with any other company that would like to engage in trade opportunities with one another, or with the government of Noverskaa
(OOC: Many thanks to Tom Taff for letting us set our Dom on his planet, bringing it into the Silver Jedi Order. As always, if none of the above objectives appeal to you then please feel free to bring your own objective and stories and remember guys, have fun!)