​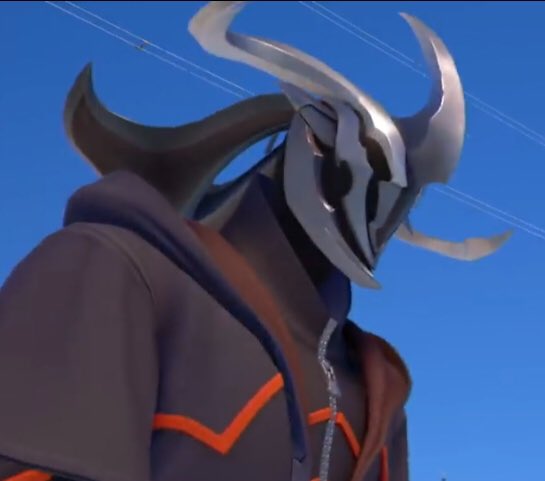 OUT OF CHARACTER INFORMATION
GENERAL INFORMATION
GEOGRAPHICAL INFORMATION
SOCIAL INFORMATION
MEMBERS
Darth Carnifex - Dark Lord of the Sith, the Father of the Children
Kahlil Zambrano - Son of Darth Carnifex, one of the Chosen

HISTORICAL INFORMATION

During her time within the Jedi of both the Galactic Republic and Galactic Alliance, Taeli Raaf had begun seeking out information on something known as the Children. She had become enamored with the idea of recreating the Children within the modern era, an organization of agents, both sleepers and those aware of what they were, that could spread the influence of the dark side unnoticed. Her own initial experiments had resulted in Eldaah Aderyn, her primary apprentice, gaining a connection with Taeli that would allow the secret Sith Master to possess her and view events through her eyes.
But it was still not exactly like the old tales.
She began the search for a rumored holocron of the Sith Emperor Vitiate that may have held the key to the rituals needed to fully recreate the Children, but her search only ended in disappointment as the one holding the holocron, unknowingly perhaps, eluded her. However, as Operation Eclipse, otherwise known as Endgame, came to fruition, she began studying devices and echoes of spells left behind in a secret chamber on Korriban. Using her knowledge of Sith Magic and Alchemy, she reconstructed what she discovered, believing she had solved the dilemma.
She summoned the Dark Lord of the Sith, Darth Carnifex, to a secret laboratory underneath Ravelin, the capital city of the Sith Empire. There, she revealed the progress she had made in recreating the Children, and she had asked for his attendance for the final test. The test, using ancient spells and potions, along with a sample of Kaine Zambrano's blood, was successful as the Jedi Master who was the subject of the experiment was bond, soul and mind, to the Dark Lord and left unaware of the connection, a sleeper agent with his bond to the Dark Lord obscured from the senses of others.
The Emperor decreed that she recreate the creation site for more Children at Malsheem, Dromund Kaas, and Khar Delba. At these locations, the Emperor and the Lady of Secrets could begin the process of converting subjects into extensions of the Dark Lord, all of them able to be possessed by the Dark Lord on a whim, adding his strength to theirs if needed, their memories and thoughts laid bare before him, and their strength available for his consumption if needed.
With the project successful, it only remained to recruit, both willing and unwilling, individuals into the ranks of the Children and extend the web of the Sith unseen throughout the galaxy.
Edited by Taeli Raaf, 09 February 2019 - 12:00 AM.