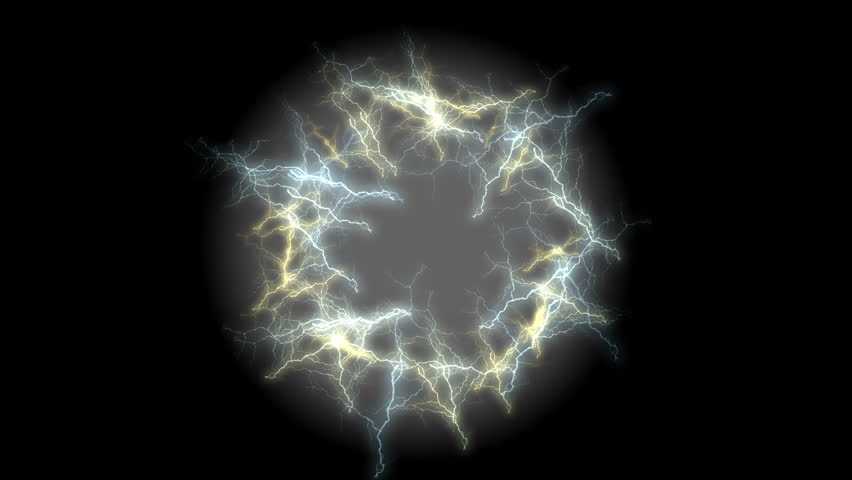 OUT OF CHARACTER INFORMATION
Intent: A unique and exotic weapon for an organic capital ship
Image Source: Link
Canon Link: Force Storm, Yammosk, Tsil
Primary Source: None
PRODUCTION INFORMATION
TECHNICAL SPECIFICATIONS
Classification: Organic Weapon
Size:

Extreme

Weight:

Extreme

Ammunition Type: The Force
Ammunition Capacity: 10

(Organic components will be exhausted and require rest and replacement)

Reload Speed:

Very Low

Effective Range:

Extreme

Rate of Fire:

Very Low

Stopping Power:

Extreme

Recoil:

Extreme
SPECIAL FEATURES
Capable of generating a powerful Force Storm with a large damage potential, effective against conventional defenses
Strengths:
Phenomenal damage potential against most forms of defense
Weaknesses:
Extremely vulnerable to damage, killing the Tzils will render the weapon useless

Any sort of malfunction or imbalance will result in the firing platform being torn apart by its own Force Storm

Ysalamiri provide an effective defence against Force-based attack
DESCRIPTION

MBE's latest offering to Mandalorian forces is an organic weapon of a somewhat exotic nature. Powered by the Force itself, this somewhat malevolent weapon uses living creatures to generate tremendous destructive potential. Controlled by a Yammosk, which dominates the other organic components and keeps the weapon in balance, this exotic creation is one of MandalArms' subsidiary's most ambitious to date.

The Yammosk controls a cloned Force-sensitive brain, which focuses its ability in an uncontrolled and untrained burst. This burst provides electrical energy and generates a massively amplified surge of the Force, which manifests in the form of a powerful Force Storm, which is thrown ahead of the weapon to devastate anything unfortunate enough to be caught in its path.
The Force Storm generated manifests as a lightning storm in space, which moves out ahead of the firing vessel. This lightning isn't terribly dangerous on its own, but should the Storm pass into an atmosphere, such as that contained within a spaceship or station, it will very quickly begin to generate clouds, soaking up moisture and producing precipitation. The lightning too, is capable of serious damage to the internal workings of a ship or station.

Though the weapon is not Dark Side in nature, the virtual enslavement of living creatures makes it a propaganda dream for the enemies of Mandalore, should they discover its secrets. Built to be a dangerous and formidable primary weapon for an organic dreadnaught, it is capable of only a couple of handfuls of shots before being totally exhausted.

Even with such limitations, it is most effective against shielded and armoured capital ships, able to attack them on the inside, though Ysalamiri will successfully protect against its Force based assault.
Edited by Kaine Australis, 13 June 2019 - 10:56 PM.