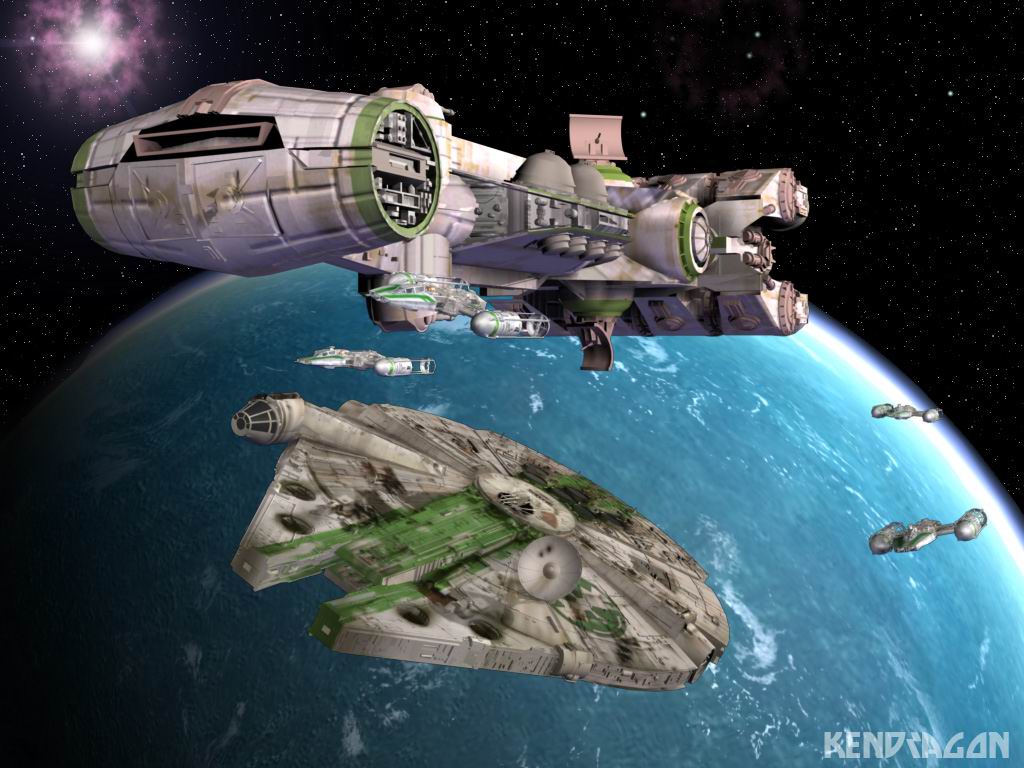 OUT OF CHARACTER INFORMATION
GENERAL INFORMATION
SOCIAL INFORMATION
COMPOSITION INFORMATION
MEMBERS
N/A

HISTORICAL INFORMATION
A long standing division of CorSec, the Smuggling and Interdiction Division was the main space faring branch of CorSec and its paramilitary operations in the system. During the war with the Imperial Bloc [Sith Empire, First Order] SID was instrumental in repelling and thwarting various attempts to infiltrate the system. However, their meager fleet would ultimately fall to the Imperial Bloc once the Galactic Alliance was deposed and removed from power in the area. Under the Imperial Bloc Treaty Corellia was under the control of the Sith Empire and its Task Force Socorro. During that time all forces of the SID were grounded and forced to work beat cop duty under the oppressive rule of the Sith Empire.
After the New Republic aided in the liberation of Corellia, SID retook its rightful place among the stars, though with much fewer ships. In the initial bout of rebellion many of the vessels were lost to conflicts and skirmishes and after Corellia began its radical shift towards independence the SID fell to the wayside as the Corellian Defense Force was slowly put in place as the premier naval force of the Corellia Sector. With its need to patrol the entire sector drastically reduced to fewer and fewer systems and the diversion of funds towards the official military, the SID was left with little in the way of man power or ships. Reduced to a handful of corvettes, light cruisers, fighters, and light freighters of all things, they were gifted a single large vessel to act as a sort of mobile headquarters. The SID Endeavor was meant to reduce the ire and rivalry between the SID and the CDF Navy, but it only served to fan the flames.
Stuck with fewer ships, fewer patrols, and less responsibility the SID attempted to find itself in its new line of work. Its name truly dictated all of its responsibilities now, though the pilots and ship captains of the SID proudly served alongside their CorSec brethren as the mainstay police force of the sector.
Edited by Lisza Starseeker, 29 June 2019 - 12:29 PM.