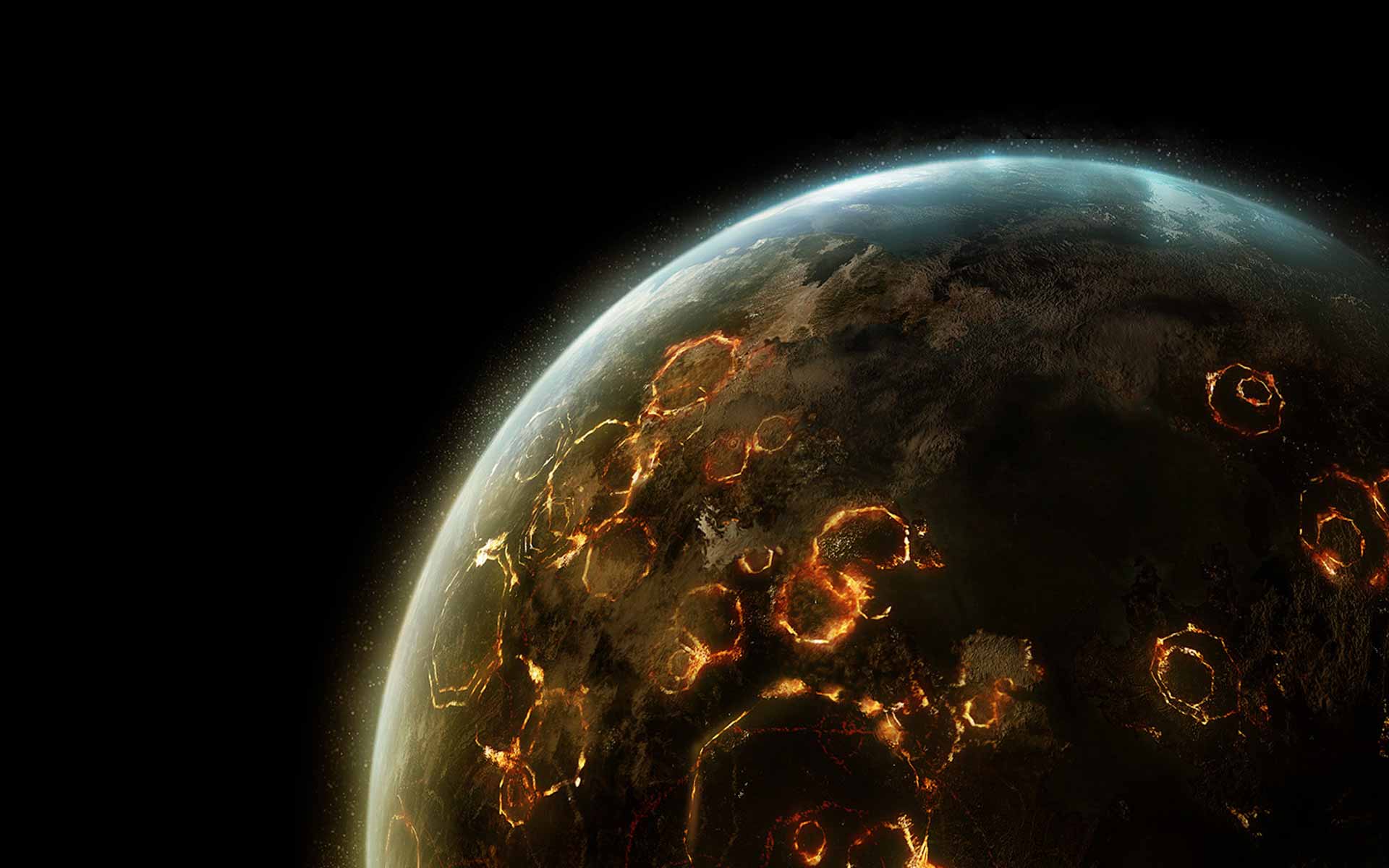 Location: "The Malevolent Spirit" Xo'Xaan-class Heavy Cruiser
Position: Edge of the Telos System
Goal: "Wipe this pathetic planet off the face of the galaxy"
---------------------------------------------------------------------------------------------------------
Weakness, a disease that spawned from the lesser races of the galaxy and infected everything it touched. Everything from the small insect to the largest planet was prone to sub-coming to weakness, at least in the eyes of the Dark Lord. He wished to make a perfect galaxy, one that would be ruled by the only people he deemed strong enough to rule. The Sith's New Order and the Graug Hordes therein, everything else would be but slaves and brainwashed peasants.
Not all beings were worthy of even slavery though, some were so weak and pathetic that the only cure for their vileness was utter destruction. The rebellious peasants on Telos were one such people. So afraid were they of being destroyed by the Repbulic and Mandalorian fleets that they rebelled against the Sith Empire. They thought that this would save them destruction after they saw what happened to Dromund Kaas, but it would soon become apparent that the planet would face utter destruction for their betrayal.
The Dark Lord stood on the bridge of his ship, a sulfuric eye burning holes into the planet through sight alone. This would be the day that the New Order showed its might, showed that it would not be pushed around as the Sith Empire was. They were the ultimate power in the galaxy and nothing could stop their judgment. The planet would die, its inhabitants slaughtered and it resources harvested for the NEw Order war machine.
"Prepare our weapons, Captain" the beast growled coldly as he stared across the dark void and at the planet, "I wish to see this planet burn"