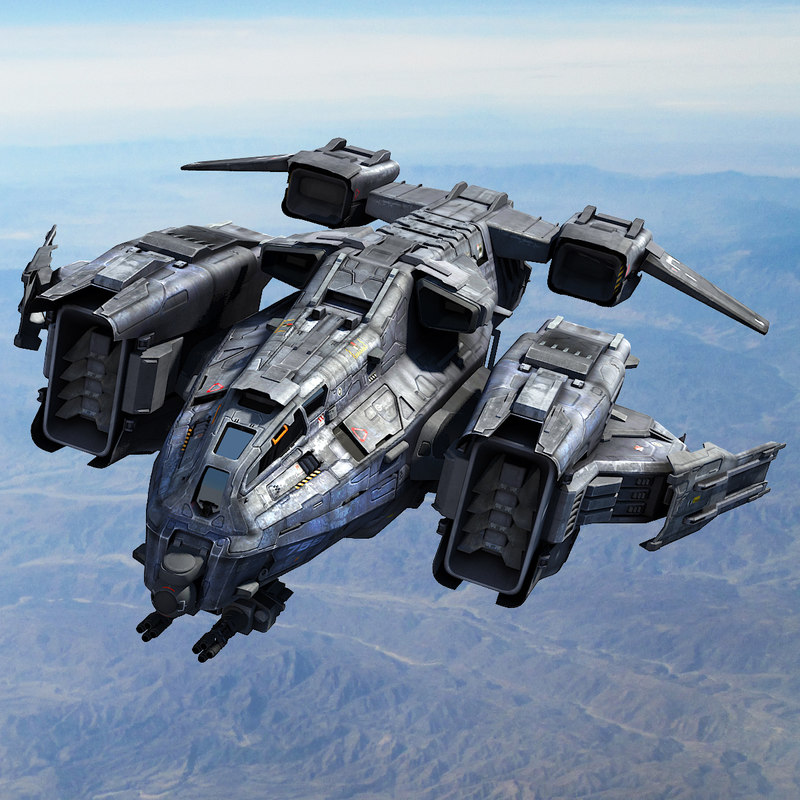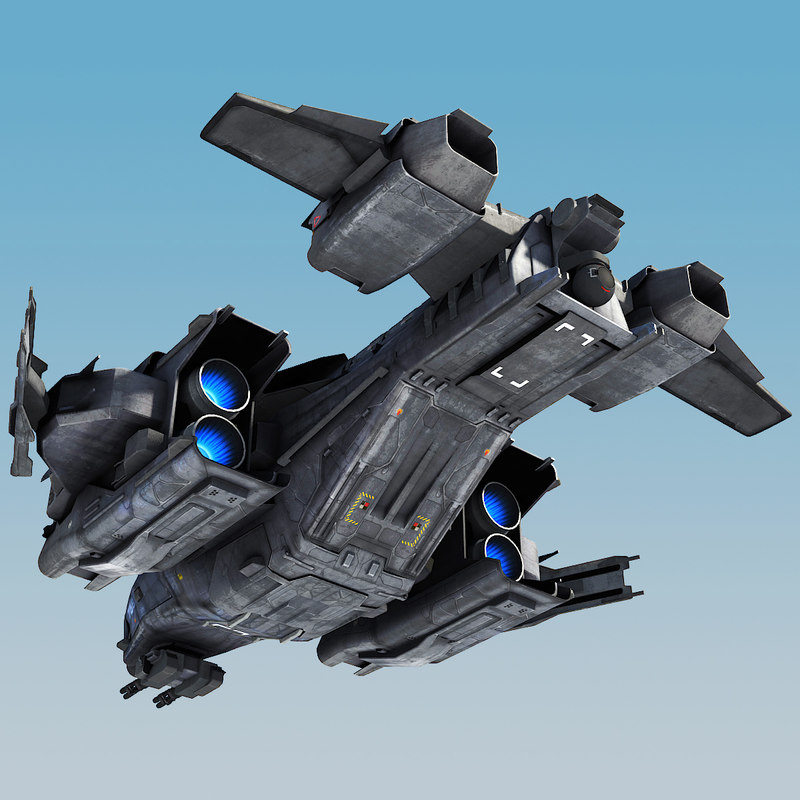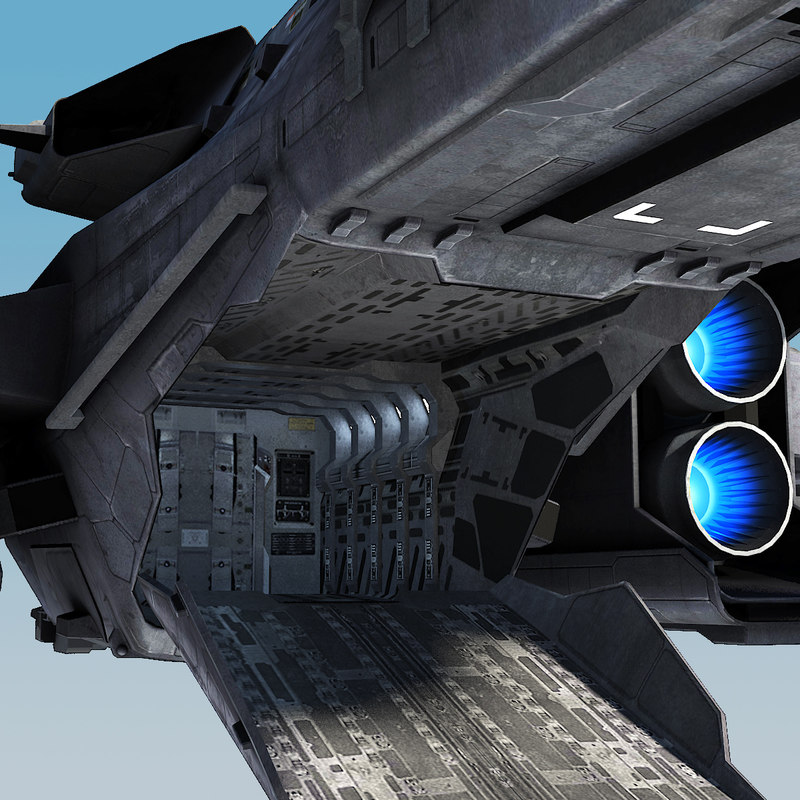 OUT OF CHARACTER INFORMATION
Intent: To make a dropship for Ne-Cal Military Engineering and customers for transporting troops quickly across a battle

Image Source: TurboSquid

Canon Link: N/A

Primary Source: TurboSquid - Sci Fi Dropship
PRODUCTION INFORMATION
Manufacturer: Outer Rim Military Engineering

Model: LRAD-OR (Long-Range Assault Dropship, Outer Rim)

Affiliation: Outer Rim Military Engineering, GA/AiE, SJO

Production: Mass-Produced

Material: Durasteel frame/armor, titanium engines
TECHNICAL SPECIFICATIONS
Classification: Dropship, Assault

Length: 50.4 meters

Width: 33.23 meters

Height: 8.19 meters

Armament: Moderate
2 light railguns, both on one turret, can tilt 90 degrees to the left and right.
Durasteel armor plating
Medium deflector shield
Squadron Count: 6

Maneuverability Rating: Low

Speed Rating: Average

Hyperdrive Class: N/A
SPECIAL FEATURES
N/A
Strengths:
Troop Carrier - The LRAD-OR can carry four dozen soldiers, eight speeder bikes, or two full-sized tanks in hooks underneath the troop transport.

Long Range - Being a long range transport, the LRAD-OR can carry its compliment in and out of atmospheres, and then return back out of the atmosphere to resupply. Its engines, despite being slow, are very reliable and can carry the dropship through many different enviroments without faltering.
Weaknesses:
Blind Spot - The LRAD-OR's railguns have a blind spot at the dropship's flank, with the railguns unable to cover the underside and back of the dropship, and protecting the top of the dropship being a complete impossibility.

Bulky - The size and relative lack of speed of the LRAD-OR makes it vulnerable to starfighters, ground-to-air missiles, and air-to-air missiles. Additionally, when carrying two tanks on the underside hooks, the LRAD-OR's speed and atmospheric handling is significantly reduced, while its signature grows substantially, only increasing the dropship's chances of being picked off.
Description: War calls for troops to be delivered from places often hundreds of miles from each other to support an increasingly large front. The LRAD-OR was designed to meet the demands of the army by delivering infantry soldiers across large distances.
Its massive engines, especially the pair attached to the wings on the front of the dropship, are optimized not for speed, but for fuel conservation and endurance. Therefore, the LRAD-OR's four highly developed engines allow it to stay in the air for days at a time. An armored boarding gate provides the singular entry and exit point for troops onboard the dropship. Controlled by the copilot, the gate can be opened or closed slowly to allow troops and vehicles to exit. The LRAD-OR handles tanks very similarly to an LAAT gunship of the Old Republic's waning days, simply dropping them off by disabling magnetic hooks connected to the top of the tanks. Two railguns provide defense against starfighters, capable of moving 90 degrees to the left or right on their turret. However, they can not perform a 180 degree tilt, leaving the flank of the LRAD-OR vulnerable.
Crew: 1 pilot, 1 copilot
Passenger Capacity: 48 soldiers, 8 speeder bikes, or two medium tanks in the undercarriage. Can be varied, but in the LRAD-OR, 1 speeder bike = 6 soldiers of space, medium tanks do not take up space but reduces speed and handling drastically.
Fuel Capacity: 5 days