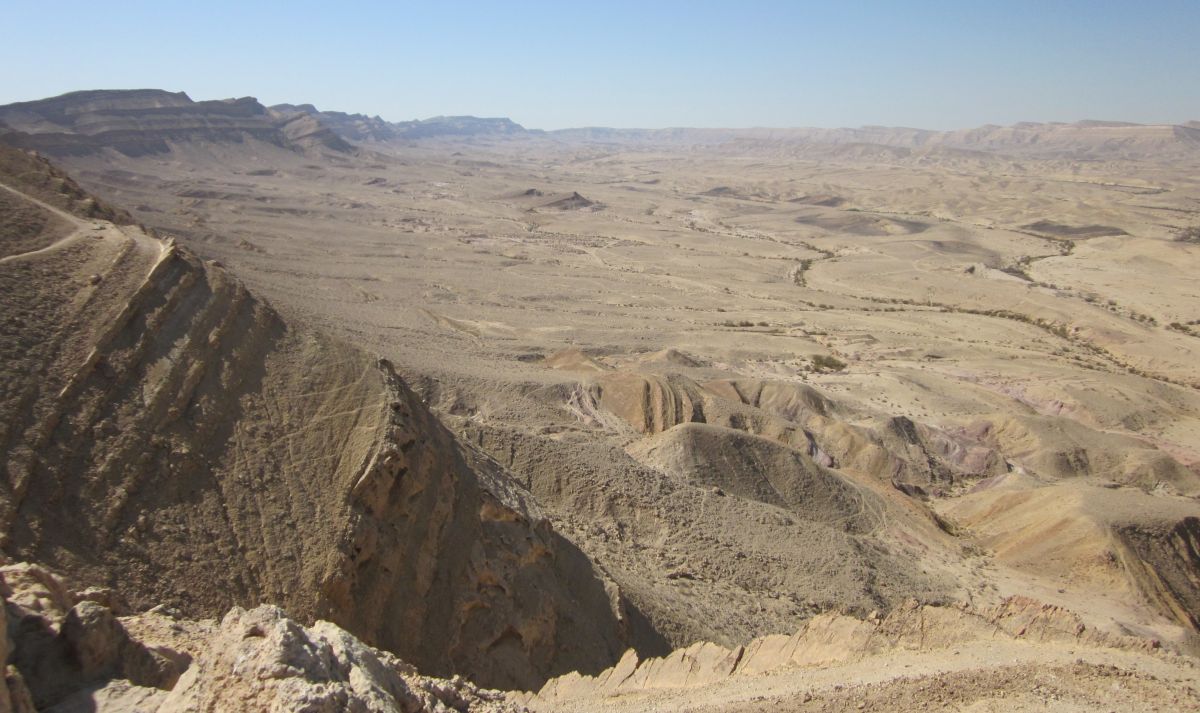 THE SCAR OF JEDHA
Joon
Apparently, back before the plague, they had built superweapons that could destroy whole worlds. The moon of Jedha was still there, but the damage wrought open it would take a million years to heal. Things did not change on planetary scales quickly.
There was still a dense asteroid field orbiting the moon from when an enormous amount of material had been thrown from the site the weapon had struck. As Neesa's piloting droid maneuvered through the dangerous field she was struck by how large the scar actually was. As if something had taken a bite out of the moon itself.
"Send out the scouts."
Several small objects detached from the stealth shuttle and descended towards the scar. The Neti from the nearby world of Netaleon did not take kindly to people disturbing what had once been the destination for a billion pilgrimages.
"The probes have found a way deeper," the droid spoke.
"Bring us down a kilometer away," Neesa remarked. Back on Athiss they had forged artificial lightsaber crystals. Now she and Vrak had been sent away they had decided to investigate sources of Kyber crystals. Those on Jedha had apparently been mined away or vaporised, but Neesa wanted to confirm this herself with some sith spells of searching. Ilum would be much harder to reach.
A few kilometers from her ship, a hidden satellite started transmitting a report on the unauthorised transgression.
From within the scar itself Neesa found she could barely see the edges of the crater. It sent a shiver down her spine to consider such destructive power. Near the centre of the impact site itself was a network of tunnels that had formed where the moon had been cracked apart. Neesa kept the hood of her brown travelling cloak low to shield her pale skin from the sun. She looked for a crack that could lead underground, unaware of the Neti ships arriving at the edge of the sector.
http://starwarsrp.ne...77905-netaleon/
http://starwars.wikia.com/wiki/Neti
http://starwarsrp.ne...tealth-shuttle/