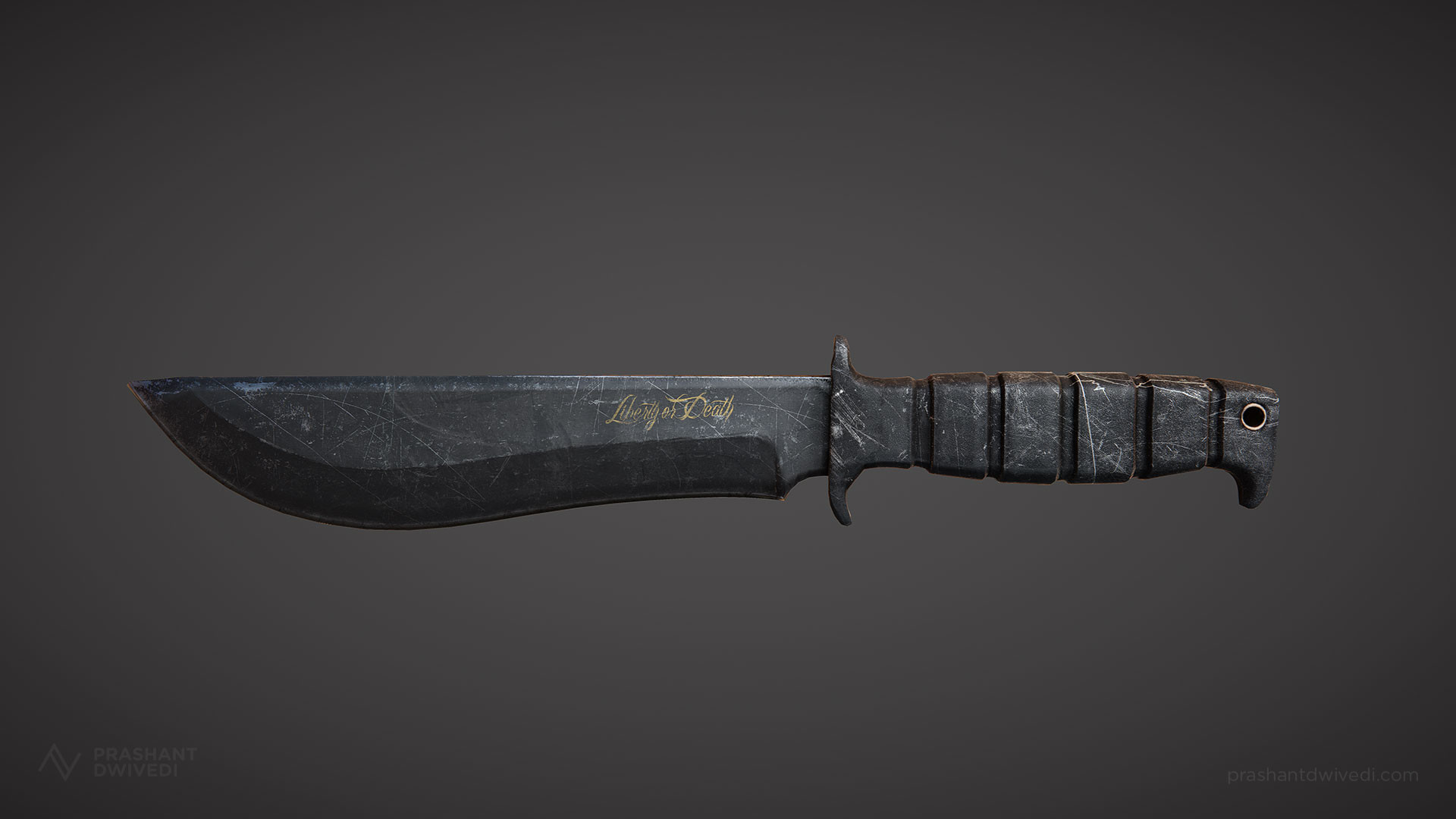 OUT OF CHARACTER INFORMATION
PRODUCTION INFORMATION
TECHNICAL SPECIFICATIONS
Classification:

Dagger, Mini-whip

Size:

Average

Weight:

Light



SPECIAL FEATURES
Two Forms:

With the press of a button, the dagger's blade breaks apart, revealing wiring in between each piece of the blade which begins channeling an electro-plasma current through the wires.

Strengths:
Small and easy to conceal

Lightsaber resistant
Weaknesses:
Difficulty piercing medium to heavy armor

The electro-plasma power supply is sufficient enough to only work for 10 minutes before burning out



DESCRIPTION

Utilizing the same technique for her own personal weapon, Khepri's Chains, Azula has created yet another marvel of technology for her close friend and superior, Khonsu Amon.He approached her after hearing of her recent accomplishments in regards to creating new types of weaponry and asked for something she hadn't quite crafted just yet. She accepted this project and immediately began work on it.

The resulting product became known as the Serpent's Guile, a seemingly ordinary phrik knife, but, with the press of a button, turns into a small whip with an electro-plasma current. Azula had the blade made from phrik due to it's use as a metal for melee weapons in the past alsoit's resistance to lightsabers. This allows the entirety of the blade and whip to resist lightsaber contact. The abilitiy to change forms provides versatility in both range and function.
Edited by Azula Merr, 27 April 2018 - 12:31 PM.