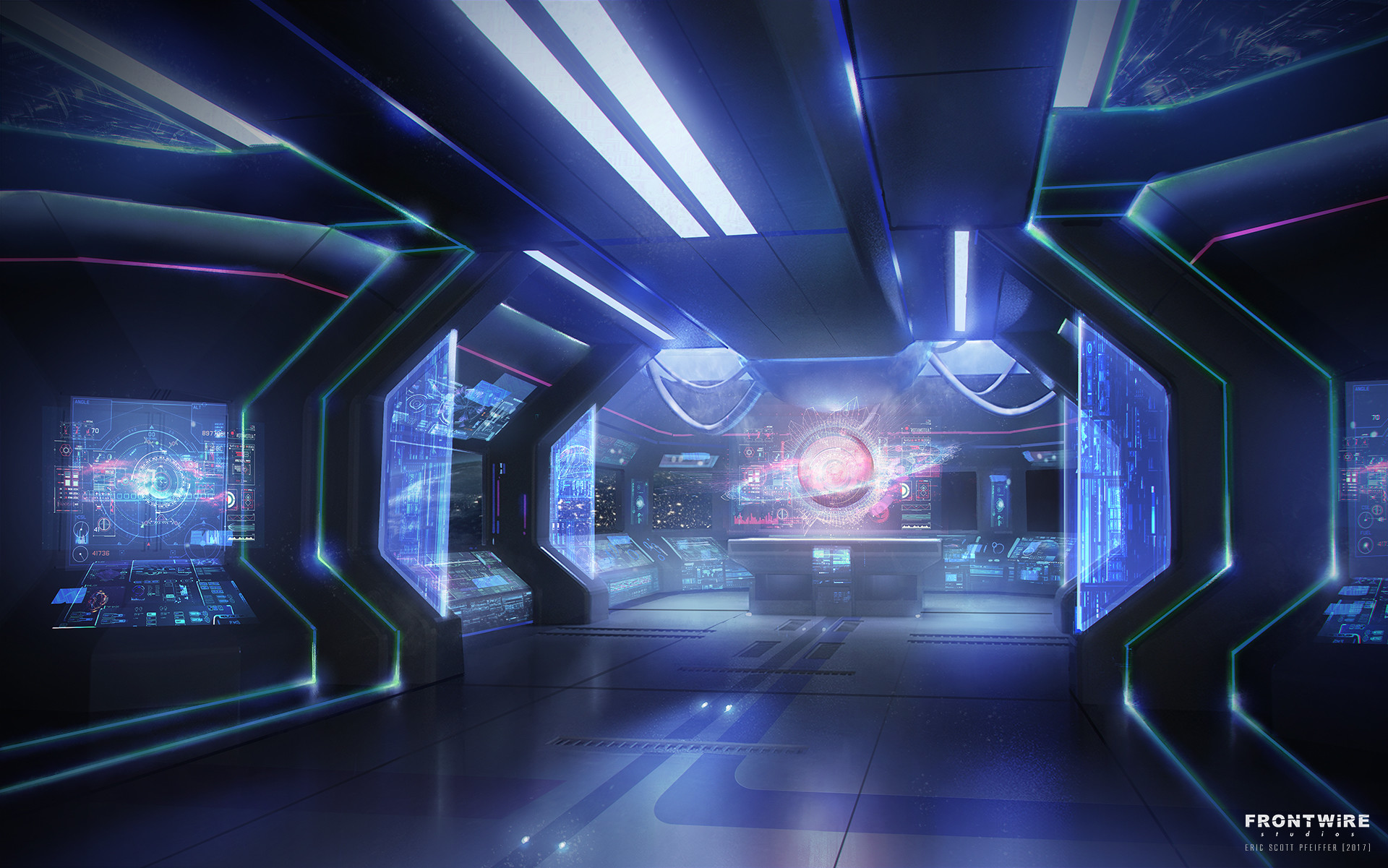 Out in a companion galaxy, one would think that someone would get lonely, what with the endless, months long voyages. But not so on a ship like the Gossamer. Sporting thousands of crew members, the Gossamer was always a busy place. But tonight, Dax was hoping to get away from all that, at least for tonight.
The Rogue knocked on Kimiko's door, and returned his hand behind his back, waiting. When Ki opened the door, if she was even in there, to be honest, Dax had no clue, he was merely hoping, their duties onboard the ship had given them little time to be together, she'd notice he wasn't in his normal clothes, but rather some nice...er pants, and a buttoned up shirt. He'd even done his hair up.
All in all, he looked like he had at least tried to look nice. That and the night ahead were something he should have done a long time ago, but for some reason it had always slipped his mind. Now though, with nothing but the voyage ahead, no concerns of wars, bounties, crazy Sith trying to commit genocides or anything else that could potentially draw his attention, he'd finally found the time. He could only hope Ki had as well.
Edited by Dax Fyre, 19 June 2018 - 01:12 AM.