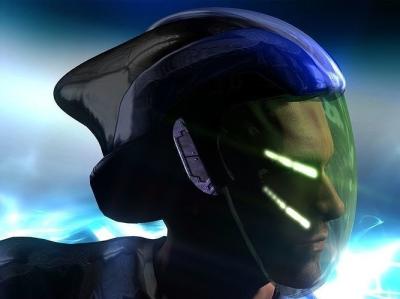 OUT OF CHARACTER INFORMATION
Intent: To create an armor for Cassiopeia Caranthyr

Canon Link: N/A

Primary Source: Medium Armor
PRODUCTION INFORMATION
Manufacturer: Armorsmith in the Solus Nau'ur kad

Affiliation: Cassiopeia Caranthyr

Model: Beskar'gam

Modularity: Yes

Production: Unique

Material: Beskarweave, Beskar
TECHNICAL SPECIFICATIONS
Classification: Multipurpose Armor

Weight: Light

Resistances
- Blasters (And other plasma type weapons): High
- Kinetic: Low
- Lightsabers: High
- Other: Enviornment: Low
SPECIAL FEATURES
Magnetic boots

Inertial Compensators

Ballistic Gel Underlay

Hud Visor System

Radar suite

Sonic Dampeners

Integrated Life Support system
DESCRIPTION
Cassiopeia's armor was created by armorsmiths in the Solus Nau'ur kad. Designed to be more flexible than other armors, it does have issues with protection from physical attacks.
Strengths:
High blaster and lightsaber resistance

Flexible
Weaknesses:
Weak to physical blades and vibroblades

Limited plate armor
Edited by Mig Gred, 25 March 2019 - 03:28 PM.