#1
Posted 22 July 2019 - 12:17 AM
here
For all your co-ordinating needs, pairing up and questions
Have fun!
IC thread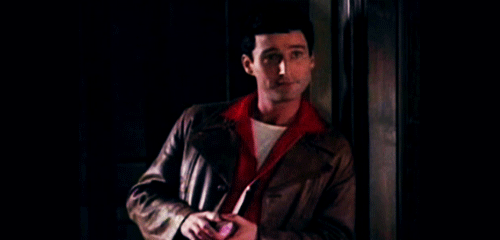 "I'm Doyle. What can I get you?"
---
#2
Posted 28 July 2019 - 03:28 AM
Hey Kay Arenais, I wrote my character (AX-0021) as being at the shield generator station and her presence there was overlooked in your post with Einon. Do you mind explaining your thought process or do you want me to just have AX-0021 see him kill those officers and attack him?
---
#3
Posted 28 July 2019 - 11:19 AM
Sorry, I had assumed she was at one of the other ones as there was no mention of shift change in yours. Not to worry though! Einon's headed to you next!
Immortal Cyan
---
---