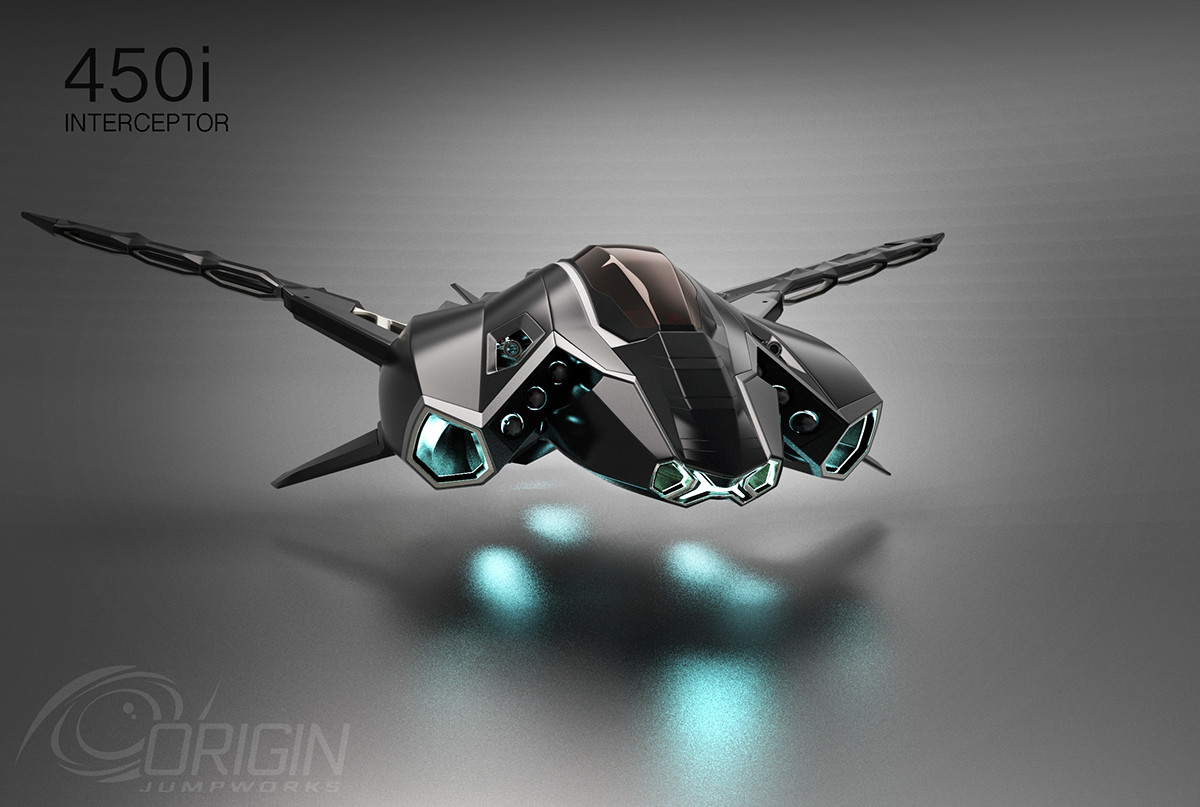 OUT OF CHARACTER INFORMATION
Intent: To create a light interceptor for use by the Knights Obsidian, and to serve as fighter escort for Obsidian Scythe-class vessels
Image Source: X
Canon Link: N/A
Primary Source: Obsidian Scythe-class Frigate
PRODUCTION INFORMATION
TECHNICAL SPECIFICATIONS
Classification: Interceptor
Length: 8 meters
Width: 12 meters with wings extended, 6 meters with wings folded for landing.
Height: 4 meters with wings extended, 3 meters with wings folded for landing.
Armament:

Moderate

Defenses:

Very Low

Squadron Count:

Low

: 8
Maneuverability Rating:

High

Speed Rating:

High

Hyperdrive Class:

None
STANDARD FEATURES

ADVANCED SYSTEMS
Twin Blaster Cannons
Seeker Missile Barrels x6
Deflector Shields
Durasteel Hull
Strengths:
Defensive Fighters: The Spectres excel at defensive fighting, designed to provide support for their carrier mothership
Missile Boats: The Spectres are fitted with six missile tubes to augment their blaster cannons in combat.
Maneuverable: The Spectres are designed to be light and maneuverable, giving them an edge in the confines of capital ship clusters.
Folding wings: The wings fold down in storage to utilize less space while docked.
Weaknesses:
Tin Can: Spectres are rather easy to destroy if target lock is acquired.
Limited Missiles: The Missile launchers have low capacity
No Hyperdrive: The Spectres are designed to operate out of a mothership, with no internal hyperdrive
Limited Life Support: The Spectres are designed to act as escorts, and are not intended for long-range missions
Missile Payload: The Missiles are low-yield, and ineffective against anything larger than a fighter.
Description:
Designed alongside the Obsidian Scythe class frigates, the Spectre Class Interceptor has escort and support in mind. Not designed to engage in strike force tactics, but rather to defend the Scythe class from incoming fighters. Not the strongest or the sturdiest, the fighters have just enough to get by as dogfighting superiority fighters.
Edited by Voph, 10 September 2019 - 01:58 AM.