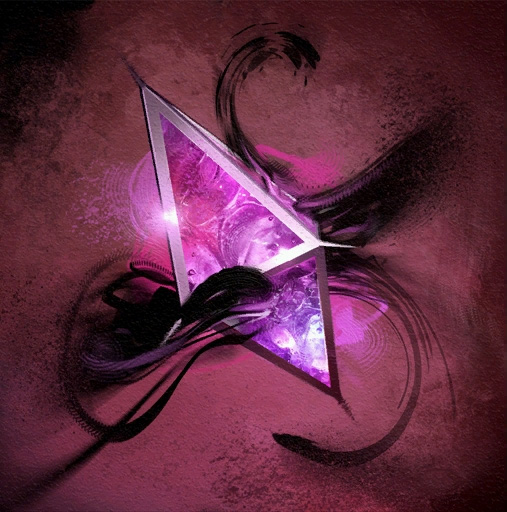 Source: Sith Amulet wookieepedia page
Intent: A limited use amulet of protection
Development Thread: http://starwarsrp.ne...sergeti-amulet/
Manufacturer: Anaudius
Model: Sergeti (Sith for Guardian)
Affiliation: Anaudius
Modularity: No
Production: Unique
Material: Sith Alchemized glass and steel
Description:
The Sergeti amulet is small enough that it can be easily worn around the neck or stowed in a pocket. Its size belies its weight as, like all Sith alchemical creations, it is heavier than it should be. The amulet was created to protect the wearer. To that end, it harnesses Dark Side energy and stores it inside the amulet. The amulet can be recharged by bringing it near a Dark Side nexus. However, it can only be charged once per day. No more, no less. No amount of concentration or power in the Force will allow the wearer to recharge the amulet more than once. Attempting to do so will break it.
The amulet is based upon ancient descriptions of the Gauntlet of Kressh the Younger. Thus, the Sergeti amulet prevents anything from touching the user without his or her consent. This includes, but is not limited to: the contact of energy blades or bolts, material contact, and the contact of ghosts and spirits. Unfortunately, the amulet cannot distinguish between the contact of friend and foe. If an ally places the hand upon the wearer, that ally will receive the full force of the countermeasure just as much as any enemy. Contact, however, must be substantive. A drop of water will not set it off.
When someone who has not been granted the consent to touch the wearer attempts to do so, the amulet will release the stored Dark Side energy in the form of a blast resembling red lightning. These crimson bolts are not Force Lightning, but actual manifestations of the Dark Side more akin to Bolts of Hatred. Once the blast is triggered the amulet is drained of its charge. One must wait until the next day in order to recharge the amulet.
Classification: Multipurpose
Weight: 12 grams
Quality: 10
Other Feature(s): Purple glow. Shiny.